Effective Business Consulting
A personalized approach for your business strategy
Does Your Net Profit Meet Expectations?
NO? An experienced business consultant can work with you on issues, such as:
Cash flow problems
Profitability problems
Stagnant growth or rapid growth
Lack of strategy to improve points 1-3 above
Distressed business situation
Operational inefficiencies leading to production and profitability problems
Difficulty retaining and attracting employees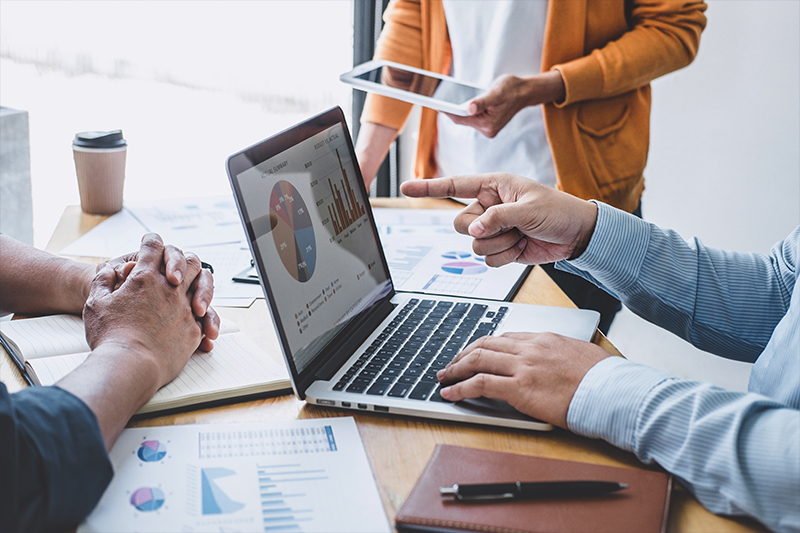 Management Consulting from Net Profit can help your business grow because we understand your challenges.
What Makes Net Profit Different From Other Consulting Firms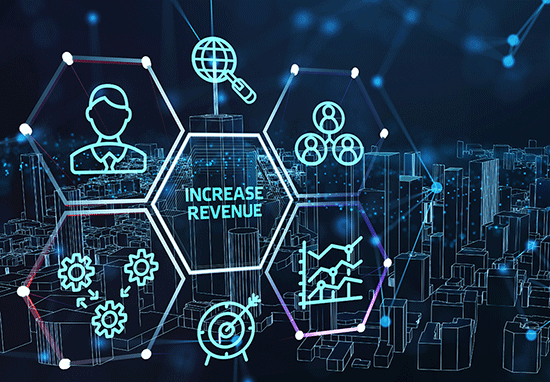 At Net Profit we help business leaders:
define and solve strategic issues,
accelerate growth,
and improve revenue, profitability, and cash flow.
We work closely with management teams to design and implement strategies, often stepping into interim executive leadership roles. We stay on as a member of your team until we are both satisfied with the outcome.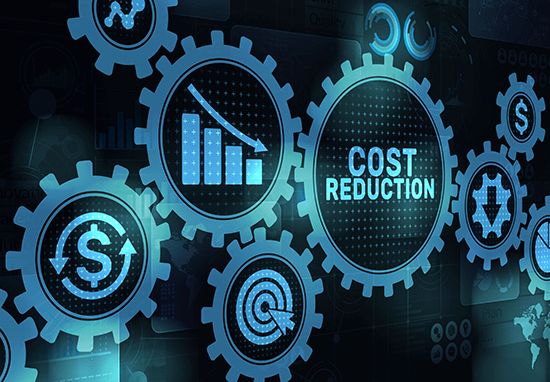 We understand cash flow, working capital, profitability, sales and marketing can be difficult to manage even in a strong economy. We pride ourselves on:
getting to know each client's company, from the inside out,
forming an intimate understanding of how the business works,
developing personalized solutions that net tangible results.
We are an independent management consulting firm. We are not a provider of outsourced services, software or hardware technology. Nor are we a public accounting firm. Net Profit is:
an independent advisory company,
unbiased,
focused solely on our clients.
Our goal is to help business owners improve their financial performance and net profit.
We Can Develop Breakthrough
Strategies Together!
Working closely with our clients, we cultivate solutions in the areas of:
 accounting and operations with a focus toward increasing profit and revenue,
 managing cash flow,
 and improving operations.
We work with businesses in just about any industry, but specialize in manufacturing, wholesale/retail, and non-profit organizations.
With more than 30 years of successful executive leadership, we are able to provide C-Suite services, including Interim Chief Executive, Financial, Marketing, and Operating Officers.
Getting Started is easy!
Companies are different, why should solutions be the same?
At Net Profit we understand that there is not a "one size fits all" solution.
Financial challenges are not all the same; we design our management consulting services to cater to your specific situation. With real world knowledge, we can analyze your situation, provide solutions, and then implement those solutions. Our process is as follows:

Step 1
Business Assessment
Each company has a unique story. Whether there is one or many reasons for contacting us, our initial goal is to find out what the issue(s) are, and then work with you to decide the best course of action to solve your issues(s).

Step 2
Evaluate Solutions
After your initial one-hour consultation, we will meet to discuss the results of our analysis. Together, we will review our findings and then decide upon the most appropriate corrective actions that will solve your business issues(s).

Step 3
Implement Solutions
Together, we discuss your goals and desired outcome(s) and then develop a plan that will achieve the results you desire taking into account your timeline and budget. Once we have agreement, we implement the plans.
Paul Kelly
S&T Bank
,
Jim is a unique man of high integrity. I served with Jim for several years at the International Soap Box Derby, when he was a fellow board member, and later when he was its president. Jim impressed me with his ability to perform multiple tasks such as managing the operations, and being the chief marketer and money raiser for the organization. Over the lasts couple of years, Jim was instrumental in raising money to keep the organization afloat, while it looked for a Title Sponsor.
John Murphy
The Murphy Agency, Inc.
,
Jim is a talented manager who understands operations, finance, sales and marketing. He is adept at pulling together creative solutions to complex problems and helping businesses grow. He has years of experience across a broad range of industries. Jim truly is an excellent problem solver and business growth strategist. I recommend him with complete confidence.
Nick Buzzelli
Fifth Third Bank
,
Jim and his team provided great leadership for my customer during challenging financial times. Jim demonstrated a sound and strategic ability to solve complex problems, and manage expenses, while continuing an effort to grow and diversity revenue streams, which was instrumental to the success of the organization. Jim is of the highest integrity and ability, and I would be happy to recommend him and his team.
Cinda Jenney
NEOMED
,
Jim Huntsman is a very organized and detail-oriented individual. He has excellent accounting, human resources and management skills. I have served on several nonprofit boards with Jim. In several cases, the organization's survival during the lean years was due solely to Jim's abilities. I have always thoroughly enjoyed working with Jim, and was always confident that no matter how tough things became, Jim was able to get the job done in a skillful manner, I highly recommend Jim and his firm, Net Profit.
Steven Farris
Mr. Huntsman is a dynamic leader who can deal with highly technical and large-scale projects in an efficient and cost-effective manner. He balances business needs while utilizing the strengths of his people systems.
Mike Cistone
Second Story Concepts
,
Jim has the ability to come into your business, analyze both operations and financial information, and make the appropriate recommendations to increase profit and sales. Additionally, his recommendations resulted in a complete turnaround of our business. Net profit increased ten percent based upon a few changes that we made in our operations.
Our real-world experience enables us to function as better advisors. We have been on both sides of the desk, and that gives us a better understanding of the many issues involved in managing and growing a business.
What differentiates us from our competition is our ability to not only provide solutions, but to implement the solutions as well. We won't leave a project until we are both satisfied with the results, even if it is at our expense. That's how confident we are of our ability to provide solutions for your company.
Our ideal clients are companies with sales starting at $1m through $25m. We provide advice based on our experience in manufacturing, retail, wholesale, and the non-profit industries.
Our expertise includes the following:
Accounting and Finance
Profit Maximization and Cash Flow
Non-Profit Consulting
Part-Time Controller/CFO/COO/CEO
Sales and Marketing
Turnarounds/Restructuring/Interim Management
Our Expertise
We can develop breakthrough growth strategies together! Get In Touch For a Free Consultation!
Business Consulting
Market Research
Opportunity Exploration
Profit and Cash Flow Improvement
Sales and Revenue Improvement
Business Strategy Development
Nonprofit Management Services
Complete this form or give us a call
We'd love to hear from you!
789 W. Market St.
Akron, OH 44303
(330) 620-2761
netprofit25@gmail.com