Yes! We offer services for nonprofit organizations, too!
Plan for success
We help nonprofits fulfill their mission
We have functioned as board members, President/CEO, Part-Time CFO, Event Coordinators, Grant Writers, Sponsorship Acquisition and Management, Fundraisers and Management Advisors. Here are some of the organizations that we have worked with:
The International Soap Box Derby
The Aladdin Foundation
The Lupus Foundation Of Akron/Cleveland
The Cleveland Art Therapy Studio
The Cleveland Art Museum
Make-A-Wish of Northeast Ohio
Levi Strauss Foundation
Special Olympics Of Ohio
As a result of working with these organizations, we've had the opportunity to work with companies such as:
Home Depot
Dodge
Toyota
Dominos
Papa John's
Cintas
Levi Strauss Signature
NASCAR
Jimmie Johnson Racing
Coca Cola
Pokemon
Goodyear
Bridgestone-Firestone
Speed Channel
USA Today
New York Times and
ESPN
We have extensive experience in the following areas:
Turnarounds
Executive management
Sponsorship Acquisition and Management
Crisis Management
Marketing and Public Relations
Strategic Planning
Event Management
Accounting & Finance
Grant Writing
If your non-profit organization is struggling, please contact Net Profit at 330-620-2761. We are passionate about our non-profit division and we look forward to hearing from you soon.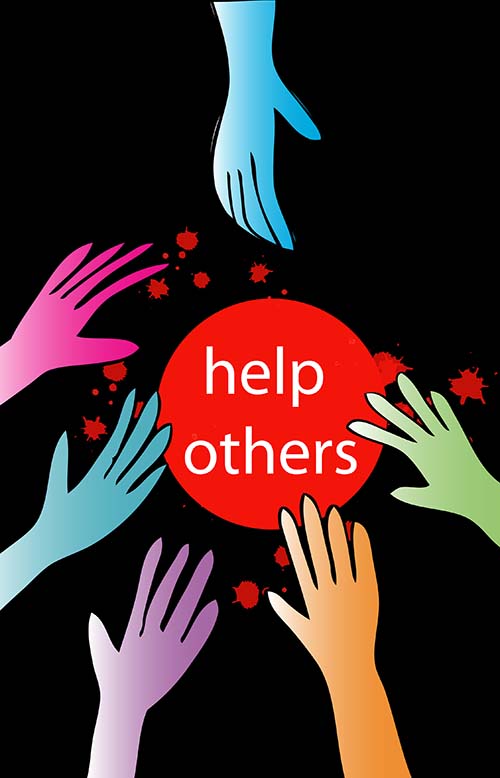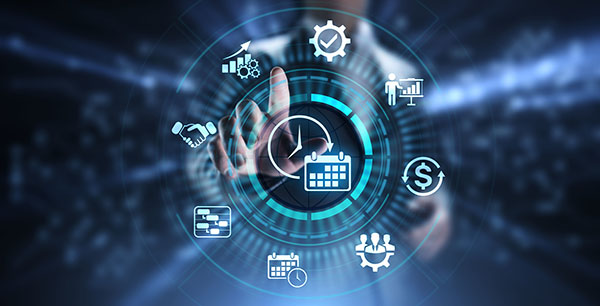 Nonprofit Interim Executive Services
Nonprofit organizations need to run accountable businesses which will set up the organization for long term success. An interim nonprofit executive provides an outside perspective which will help align staff, leadership, board members and other stakeholders. Learn more about our nonprofit executive services.

Imagine never having to face an audit alone!
How can we help you?
Complete this form or give us a call!
3400 Stratford Green Uniontown, OH 44685 (330) 620-2761 netprofit25@gmail.com