Yes! We offer services for nonprofit organizations, too!
Plan for success
We help nonprofits fulfill their mission
We have functioned as board members, President/CEO, Part-Time CFO, Event Coordinators, Grant Writers, Sponsorship Acquisition and Management, Fundraisers and Management Advisors.
Here are some of the organizations that we have worked with:
The International Soap Box Derby
The Aladdin Foundation
The Lupus Foundation Of Akron/Cleveland
The Cleveland Art Therapy Studio
The Cleveland Art Museum
Make-A-Wish of Northeast Ohio
Levi Strauss Foundation
Special Olympics Of Ohio
As a result of working with these organizations, we have had the opportunity to work with companies such as: Home Depot, Dodge, Toyota, Dominos, Papa John's, Cintas, Levi Strauss Signature, NASCAR, Jimmie Johnson Racing, Coca Cola, Pokemon, Goodyear, Bridgestone-Firestone, Speed Channel, USA Today, New York Times and ESPN
We have extensive experience in the following areas:
Turnarounds
Executive management
Sponsorship Acquisition and Management
Crisis Management
Marketing and Public Relations
Strategic Planning
Event Management
Accounting & Finance
Grant Writing
If your non-profit organization is struggling, please contact Net Profit at 330-620-2761.
We are passionate about our non-profit division and we look forward to hearing from you soon.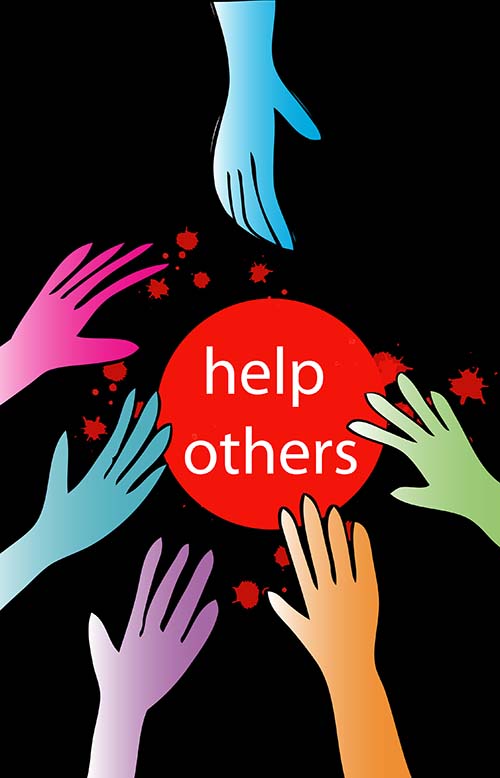 How can we help you?
Complete this form or give us a call!
3400 Stratford Green
Uniontown, OH 44685
(330) 620-2761
netprofit25@gmail.com