Nonprofit Interim Executive Services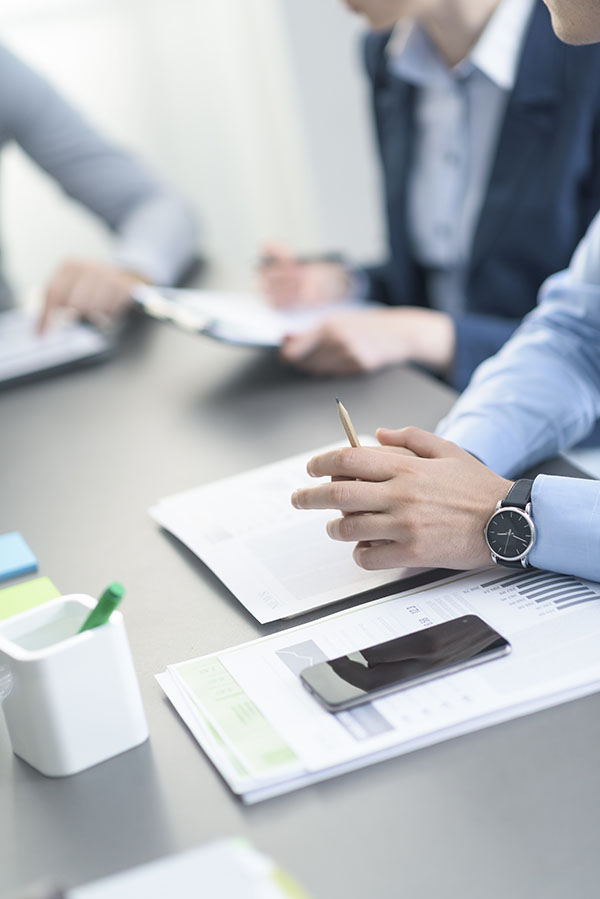 Improving Key Performance Metrics
Why is there a need for Interim CEO/CFO services?
Nonprofit organizations need to run accountable businesses which will set up the organization for long term success. An interim nonprofit executive provides an outside perspective which will help align staff, leadership, board members and other stakeholders.
An interim executive will provide the leadership needed to bridge the leadership gap, alleviate financial stress, fix bad morale, or turnaround your organization.
Signs that your nonprofit may need an interim executive:
There is a decline in revenue and/or insufficient cash reserves to be a sustainable organization
Staff and board members are not aligned on your vision or strategic plan for the future
Internal politics among board members and staff are creating a low morale situation
There is not a stated or shared long-term vision or strategic plan
There is a lack of innovation, which will threaten future growth
Donors are concerned about the organizational stewardship of their contributions
There is a lack of internal systems and controls, making it difficult for the board to have adequate oversight
Current senior leadership is failing, has left or is leaving, or needs to be replaced
The mission of the organization has not been properly communicated
There is high turnover of staff and board members
Our interim CEO or CFO will provide you with proven expertise
Our interim CEO/CFO will come into your organization and provide it with the experience and laser vision needed to tackle challenges, positively impact your organization, and positively impact your organization.
An Interim CEO or CFO just makes financial sense
Your organization will have access to an experienced executive without the cost of benefit packages, long term contracts, severance packages, or other perks associated with a full-time employee. Our interim CEO or CFO will focus on execution, implementation, and execution of strategy. The interim CEO or CFO is responsible and accountable for results. The focus will be on immediately solving challenges, so that your nonprofit will realize a positive financial impact.
Our interim CEO or CFO's are immediately available
While a full-time search process can be costly and long, an interim CEO or CFO can fill the seat immediately, while assisting with the search and training. Whatever your particular situation may be, the CEO or CFO has exited, a new strategy is needed, or an expansion in the team is needed, an interim CEO or CFO can begin immediately.
An Interim CEO will:
Provide you with interim leadership while your executive search continues
Assist an organization that is in a turnaround situation or is a distress or crisis situation
Provide you with strategic help and/or create a new strategy to maintain operations
Create and launch new initiatives and/or new revenue streams
Provide resources or professional partnerships to solve current needs
Provide additional bandwidth during the transition process
An Interim CFO will: 
Provide you with an assessment of your financial condition
Develop a sound financial strategy to improve the financial stability of your organization
Implement a plan to put procedures and policies in place to secure your financial future
Assist with turnarounds or distressed financial situations
Provide accurate financial reports to the board of directors
Improve cash flow alleviate financial stress using sound financial practices
Our interim professional executives bring the skill sets necessary to help nonprofit organizations navigate difficult times. We are decisive, objective and provide the necessary experience needed to steer your organization toward long-term growth and stability.
At times a change in leadership is needed to affect change in an organization. We provide the necessary skills and ability to get results with minimum resources. Having worked with distressed nonprofit organizations, we are able to create an environment of calmness, provide financial guidance, and guide the organization back toward stability.