Regardless of how strong their financial situations were at the beginning of COVID-19, nonprofits in every sector are experiencing unique fundraising challenges due to the pandemic. Social distancing guidelines and statewide limitations on large gatherings are leading most nonprofits to cancel major fundraising events. In fact, with latest projections that social distancing efforts will need to continue until 2022, large fundraising events are likely on hold for the foreseeable future. In addition to the limitations on holding major fundraising events, nonprofits are also seeing a decrease in donor giving. Concerns about the shaky economy brought about by the sudden COVID-19 recession are causing many people to hold back on donations. With these unique challenges in mind, nonprofits will need to think outside of the box when it comes to fundraising during a pandemic.
Signature Fundraising Events During a Pandemic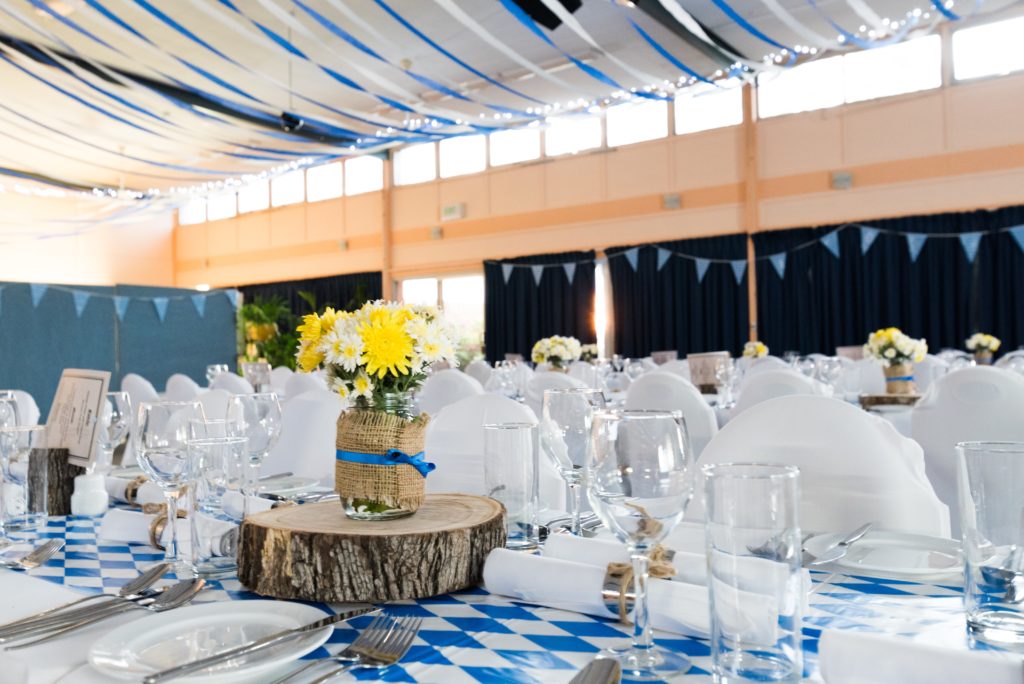 Many nonprofits host their signature fundraising event during the warmer months. Unfortunately, the timing of COVID-19 could not be worse for these summertime galas. Even as the states begin lifting restrictions on large gatherings, most nonprofits are having to cancel or postpone their signature events. These are often the cornerstone of a nonprofit's budget. However, canceling or postponing these events during this time is probably advisable. Holding a large gathering, when it's not the socially responsible thing to do, may give the wrong impression about where a nonprofit's priorities lie. Furthermore, a nonprofit's regular supporters are likely to skip any events held this summer out of concern for their own health and safety.
Nonprofits will need to weigh the pros and cons of postponing a signature event against converting the event to a virtual fundraiser. Converting the event to a virtual fundraiser and canceling the in-person gala may mean losing deposits on vendors – location, DJ, florist, caterers, etc. However, if your nonprofit is in dire need of financial support – as many nonprofit organizations are due to increased demands on their services caused by COVID-19 – you may not be able to wait for a rescheduled signature event to bolster your organization's coffers. Fortunately, modern technology affords us many tools for hosting successful, "out of the box" fundraising events.
Host a Virtual Fundraising Gala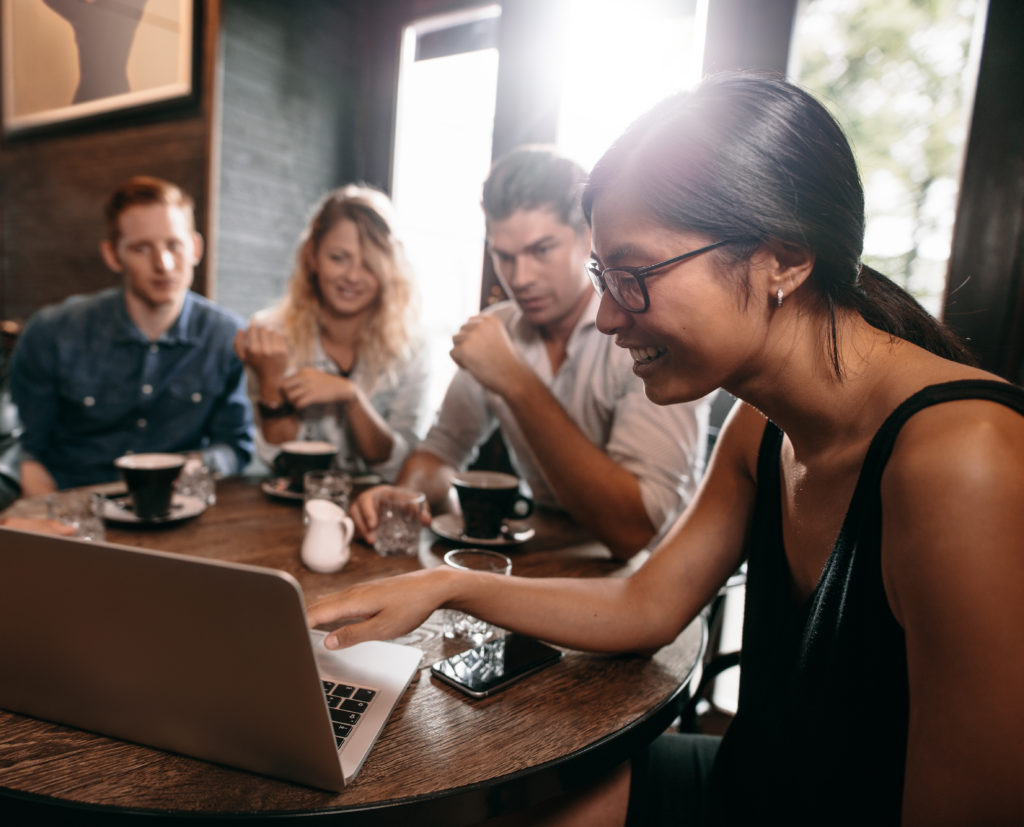 One of the most effective ways to salvage your nonprofit's fundraising event is to convert it to a virtual gala, using nothing more than tools you already have at your fingertips. One nonprofit in Seattle acted swiftly to convert their event into a virtual gala and managed to exceed their fundraising goals. In order to do this successfully, a nonprofit will need to act decisively and maintain communication with ticket holders and donors throughout the process. Facebook is an excellent platform for hosting live events, complete with a newsfeed for sharing raffle and auction items, important event updates, and, of course, the virtual gala and live auction. There are several excellent online tools for executing silent and live auctions. An organization may want to create a landing page for the event on their website, with space to embed videos and communications to donors as well as host the live event using a Zoom meeting. Communication is paramount when converting an event to a virtual gala. Board members need to be on the same page regarding developments. Keeping donors engaged throughout the process will also help build excitement about the virtual event.
Replacing the Signature Fundraising Event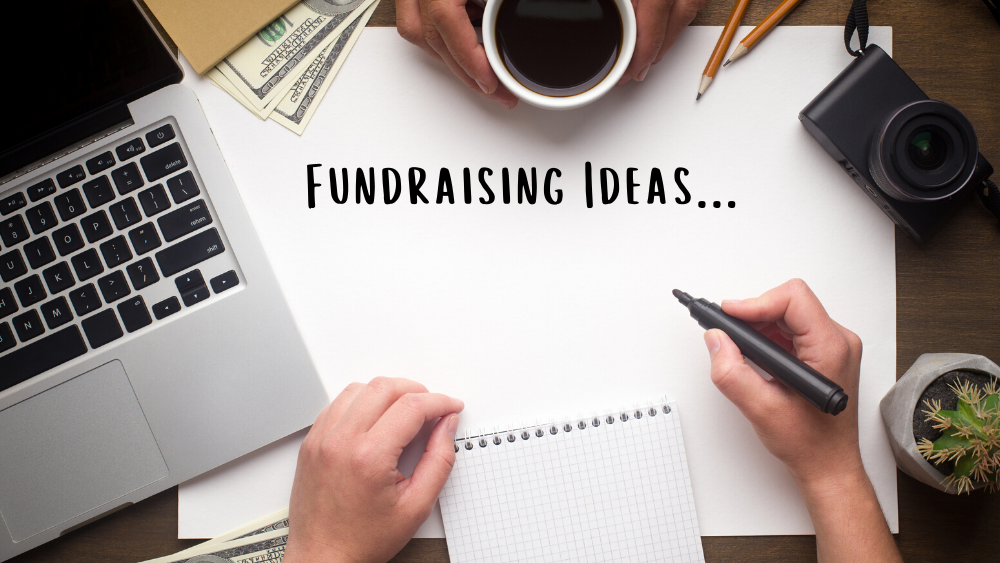 In some situations, replacing the fundraising event may be a more effective way to connect with your donors during the pandemic. Smaller, more frequent fundraising efforts may be a better approach. Switching to a more engaging campaign may not only help raise funds but also spread awareness about what services your organization provides to your community. The options for alternative fundraising campaigns are endless. Here are just a few suggestions.
1. Host a Virtual Walk/Run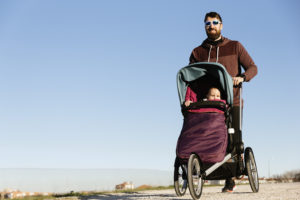 Encourage your organization's supporters to get their community involved by hosting a walk/run, complete with commemorative tee-shirts. Each participant collects pledges to complete a physical challenge, like laps around the neighborhood, at home. This can be a memorable way to get your donors involved with the organization, helping them take ownership of the fundraising efforts to help bolster their community. This is also a wonderful way to spread awareness about your organization and engage a larger sector of your community.
2. Engage Donors with an Online Contest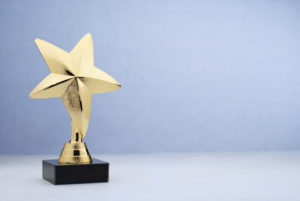 Online contests are a great way of engaging donors in your organization's mission while also spreading awareness and raising money. Essay or photo contests can provide your organization's supporters compelling ways to get involved, both in competing in the contest and in participating in the voting process. Talent shows, video challenges, poster contests – the possibilities are endless. The reward for these contests can be minimal, such as gift cards to local restaurants, and unique. For example, if hosting an art contest, one great idea is to compile the top 12 entries into a calendar that can be purchased by your organization's supporters. These contests can further engage your donors by being themed to convey your organization's mission.
3. Host a Live Donation Drive/Telethon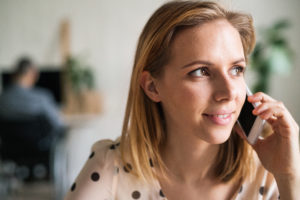 Even before the outbreak of COVID-19, digital telethons were growing in popularity, with one platform raising more than $75 million for various charities between 2012 and 2017. These can be highly effective, highly engaging events that showcase your organization's positive role in your community. If your organization's signature fundraising event was going to feature a local band or other entertainment, one great idea is to provide the entertainment online and "open the phones" for donations from your supporters.
4. Create a Monthly Giving Program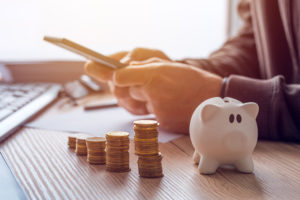 Cancelling your organization's main fundraising event can open the door for asking donors to commit to giving smaller, regular donations throughout the year. This will be an especially attractive option for donors who are on a tighter budget because of the pandemic but who still want to support the services you provide to your community. If your needs have increased as a result of COVID-19, this also presents the perfect opportunity for letting your donors know exactly what you need and how they can help.
No matter which approach (or handful of approaches) your nonprofit decides to take, your fundraising campaign will look significantly different than it has in years past. Be sure to communicate regularly with your organization's supporters, thank them for their continued commitment to your cause, and continue to spread awareness about the services your organization provides to your community.
At Net Profit, we help nonprofits fulfill their mission. We provide assistance with turnaround for struggling organizations, marketing and public relations, event management and more. We can help make your pandemic fundraising campaign a success by putting more than 20 years' experience working with the area's top nonprofits to work for you. Contact us today at (330) 620-2761 for a consultation.
Related Articles
Basics of Nonprofit Management