Jim Huntsman, President & CEO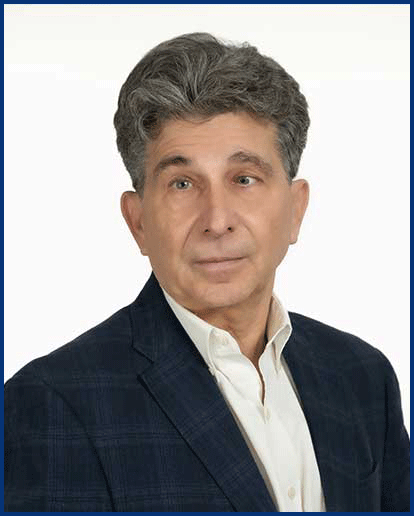 Thank you for your interest in Net Profit. We offer you management consulting experience in the wholesale/retail, automotive, manufacturing and nonprofit industries.
A graduate of The University of Akron with a Business Administration degree, majoring in Accounting and Finance. I have functioned personally as a Controller, CFO and as President/CEO in the above industries.
I'm certain that you are not visiting our website to read and review my resume. If you're like me, history doesn't help solve current problems or issues. Hopefully, you are on our site to find out how we can help your business.
If you are struggling with cash flow problems, profitability, revenue, or operations, we will solve any or all of those problems.
Examples of our work include:
A $1.3 million bottom line increase for a non-profit organization in one fiscal year.
An increase in sales of a manufacturing company from $5.1 million to $9.3 million over a four-year period.
An increase in gross profit for a wholesale/retail company of 23 percent over a two-year period.
An increase in cash flow of $400,00 for a non-profit organization in one fiscal year.
Traveled to Spain, England, Hong Kong, China, Mexico and Australia on behalf of our clients to negotiate sales contracts, negotiate with import/export agents, and set up manufacturing of products.
Managed sponsor relationships for a non-profit organization with NASCAR, Jimmie Johnson Racing, Home Depot, Levi Strauss Signature, Goodyear, Dominos, Dodge, Coca Cola, Cintas, Toyota and Pokemon.
Negotiated $750,000 in payable debt off of a non-profit balance sheet in one fiscal year.
As I mentioned previously, history won't help solve current problems that your business is experiencing. Contact us today at 330-620-2761 and we will use our experience to improve your business performance.
We look forward to working with you and your team.