Our Services Are Geared to Improving Financial Performance
Net Profit works closely with business leaders and their management teams to design and implement solutions to help business owners improve their financial performance.
Regardless of the industry or the nature of the changes needed, the ability to respond, and to do so quickly and effectively, is the key to any successful project.
Please call if you have questions or wish to inquire about our services at, 330-620-2761. We look forward to being of service to you!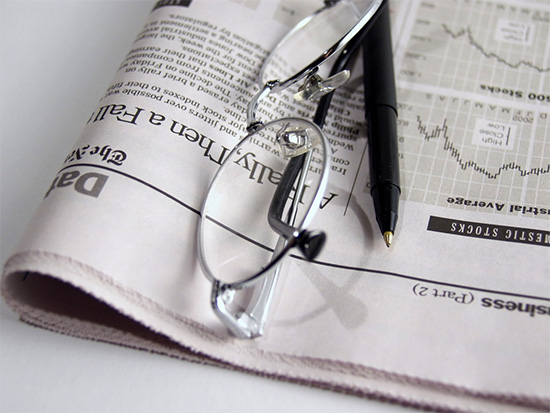 Why should you consider hiring Net Profit, as your business advisory firm ?
Well, let's use an athletic analogy. To be good or great at anything requires that you "sharpen" your skills. The athletes that excel in their sport of choice have an advisor from the time that they start out in their sport until they retire. They have a coach who pushes them to train, run faster, run further in order to help them obtain their goal of winning.
The most successful business owners are no different. You need someone to listen to you, push you and keep you on track in order to meet your personal and business goals. All businesses can do something better to improve their profitability or market share.
That's where we come in, we are that coach or advisor that your company needs in order to become an extraordinary company. We're the "game changer" that your company needs to become truly extraordinary.
You will gain the following advantages from working with us and our advisor program:
You'll have someone to bounce ideas off and brainstorm
You'll have someone holding you accountable
We provide ongoing evaluation of your strategy and plans
We will provide the structure and support that will help you know what to do and when to do it.
Contact us at 330-620-2761 to begin your road to building an extraordinary company.
Questions? Complete this form or give us a call
We'd love to hear from you!
3400 Stratford Green
Uniontown, OH 44685
(330) 620-2761
netprofit25@gmail.com